Locum Tenens: How to Find the Right Recruitment Firm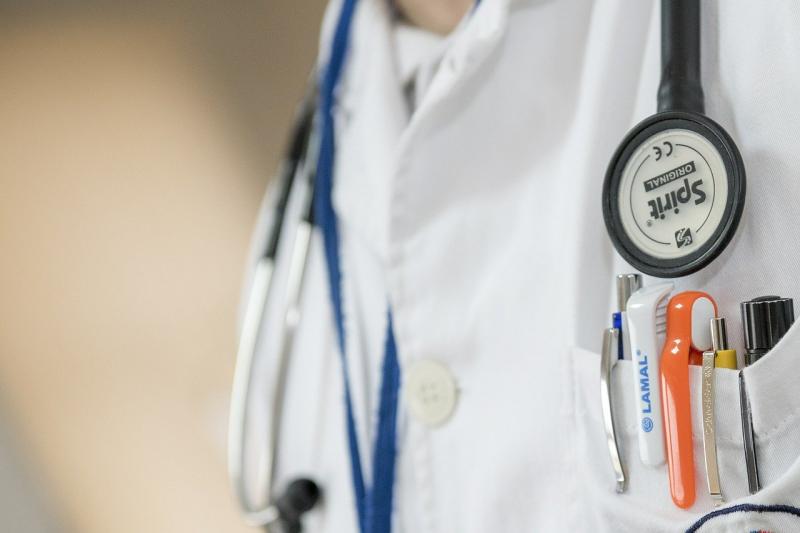 Whether you've only begun your career as a physician or a seasoned doctor, you'll have a lot of options if you're looking for an opportunity to work in locums. After all, staffing agencies are in ample supply in the same way that the demand for locum tenens practitioners. However, not every firm will present its prospective candidates with the same advantages. Some may offer benefits that are aligned with your personal needs and career goals, while others will not. And if you want to end up working with the former, you'll need to do a fair bit of research before committing to a company. With that said, here are some simple tips that should aid you in finding the right recruitment company.
1. The client should always pay
Recruitment agencies look for locum tenens assignments. However, this doesn't necessarily mean that the candidates should be paying for it. Instead, those seeking medical practitioners from the staffing firm should be the ones paying. If the selected recruiters demand payment for their expertise from you, then it's a good indicator that you should walk away and look for another company.
2. Always be discerning
These days, almost any company can claim to be a recruitment firm. An increasing number of agencies have joined the locum tenens bandwagon. Therefore, you must do your homework and familiarize yourself with the firms you're interested in working with before making any contractual agreements. When you make inquiries, be sure to ask about their experience and the healthcare facilities they do business with; request their benefits and services, and assess their professionalism. Reputable companies like https://mascmedical.com will always be transparent and forthcoming with the facts.
3. Focus on a single agency
It's usually a good idea to stick to a single recruitment agency. This is because it makes the process much simpler and easier than it would be if you decided to work with multiple firms. More importantly, if you let your CV circulate too widely amongst many staffing companies, it might make you appear too desperate to land a job, and this can keep you from achieving the intended outcome. As such, it's better to stay with one firm at a time.
4. Consider your needs as much as your wants
Lastly, you'll want to establish realistic goals if you plan to switch to locum tenens work. For example, you may dream of an assignment in Florida with sizable compensation, but you might need a referral base where there's minimal competition. So consider everything that you might currently need and factor them into your decision. Doing so will guide you on which agencies and assignments will benefit you the most.
Conclusion
There are many advantages to being a locum tenens practitioner. However, to maximize the benefits, you'll need to find the right firm first. With the tips laid out above, you'll give yourself the opportunity to find one that will be able to accommodate your wants and needs.
Image: https://pixabay.com/photos/doctor-medical-medicine-health-563428/