What Are the Benefits of Online Prescription Refill?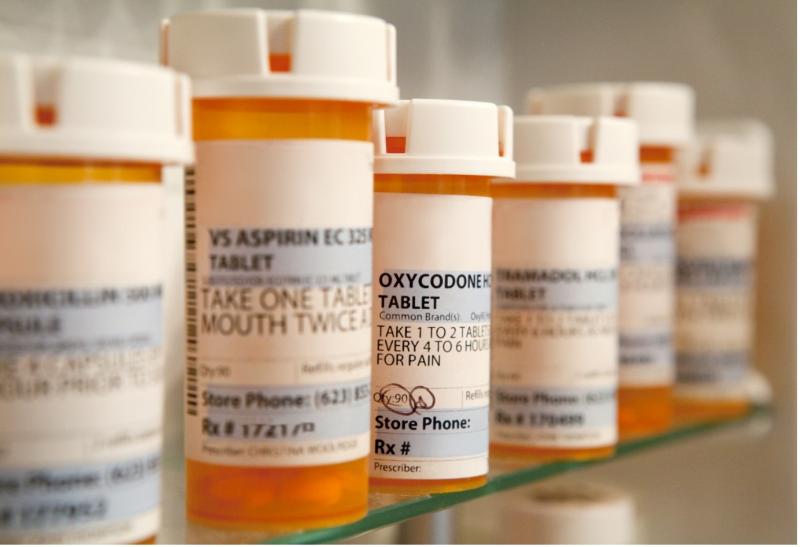 66% of American adults are on some form of prescription drugs.
If you're one of them, you may have noticed how much of a hassle it is to get your prescription refilled each month. It often takes a trip to the pharmacy with the prescription in hand. You then have to wait for however long it takes to get the items and then drive all the way home. Rinse and repeat every single month.
However, if you use an online prescription, you will be able to bypass this and have your medication send to you in the comfort of your own home.
Read on for more information on why an online pharmacy may fulfill your needs.
No Doctor's Visits
Your doctor may wish to see you every so often to ensure you're okay on your medication. But you typically don't need to see a doctor every single time you get your prescription refilled. This wastes both your time and the doctor's time. With an online prescription refill, you won't have to visit your doctor and instead have the prescription refilled.
Your Medication Goes Straight to Your Door
You're probably extremely busy in your daily life, or you may have physical needs that make it difficult to get to the pharmacy often. With automatic online refills, the medication will go straight to your door instead of forcing you to go to the pharmacy to pick it up. This lifts you from the burden of that errand and allows you to do other things with your day aside from spending time waiting in a pharmacy.
Your Medication Can Be Refilled Automatically
Do you sometimes forget to refill your prescriptions? Does it cause you to miss a dose and create further issues? If so, an online pharmacy is a great remedy for that. You can have your refills sent to you automatically, ensuring no gap between when you take your medication. This way, you won't have to deal with annoying side effects that can linger if you miss a dose or two.
Information on Your Medication
With an online pharmacy, you can learn more about your medication by looking it up on their website. This can give you peace of mind, especially if you're nervous about taking a particular medication. In addition, it can give you a clear idea of side effects and other issues you may face.
Getting an Online Prescription
An online prescription is fairly easy to start, and you may even be able to do so with a local pharmacy or with your doctor's office. If you're interested in an online prescription, you may wish to discuss this with your doctor and see what options are available to you.
For more information on all things health, fitness, technology, marketing, and advertising, take a look at the rest of our blog.