What Are Assisted Living Facilities? Everything to Know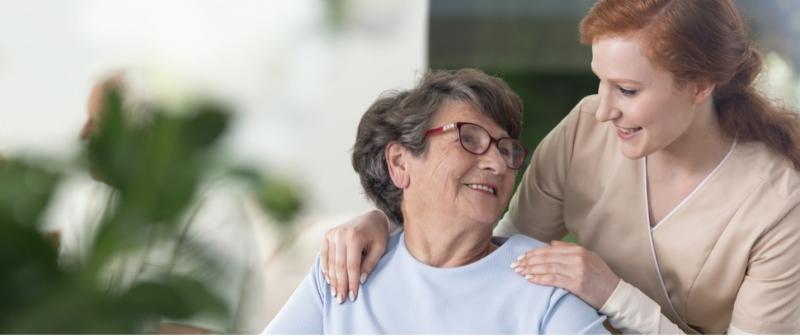 In the U.s, there are around 28,900 assisted living communities. Are you looking at different types of senior living and wondering what are assisted living facilities?
Senior living doesn't have to be boring and assisted living offers several benefits—and fun for residents. Keep reading to learn more about this type of senior home.
What Are Assisted Living Facilities?
Assisted living offers services and housing for people needing help with daily care. They may need help with medication, bathing, dressing, cleaning, or meals. However, they do not need the medical care of a nursing home. Assisted living lets people live more independently.
The living spaces can be apartments, shared quarters, or individual rooms. The facilities are typically a community or home-like setting to help people with independence. The services vary between facilities but often include care and social activities.
What Are the Benefits of Assisted Living?
There are more benefits than just a helping hand. Living in a senior home can actually improve the quality of life for the person needing assistance along with the main caregiver.
A recent Quality of Life in Assisted Living Survey noted that 87 percent of residents and 78 percent of family members were either satisfied or very satisfied with a senior community.
When to Consider Assisted Living?
Are you wondering when is assisted living needed for you or your loved one? Think about the past year, and see if you can think of any of these issues:
Meal preparation is difficult
You or your loved one has fallen (either with or without injury)
It's harder to safely maneuver through the house
You or your loved one needs more help with daily living activities like bathing, getting dressed, and taking medications
You or your loved one feels lonely and wants more interaction
You feel isolated, depressed, or alone and worry about safety
If you meet any of these criteria, it may be time to make the move.
What Services Are Available?
While services vary, most services include:
Housekeeping
Laundry
One to three meals daily
Medication management
Personal care like bathing and dressing
24-hour emergency care and supervision
Some medical services
Social activities
Transportation
Some facilities offer various levels of care when a person needs more daily medical assistance, so the person can just move within the community to receive needed care.
What About Cost?
You may think that assisted living care is horribly expensive and you should just have someone come to your home. However, Genworth's Cost of Care Survey found that the costs were similar. Plus, assisted living covers your housing and utility bills, which are not included in these numbers, so it may be less expensive depending on the amount of care.
Typically, Medicare and Medicaid do not cover the costs of assisted living. If you have a long-term care policy, you may have coverage depending on your policy.
Finding the Right Type of Senior Living
Now that you know the answer to what are assisted living facilities, you can decide when the time is right to make the move. If you feel you (or your loved one) need a little more help, it may be time.
Wondering more about senior health care? Keep checking out our site for more advice on living, nutrition, exercise, and more.